NOWHERE NOW|HERE
performance process archive
chasm. slinkie. (poly)saccharine sentimental. paint-dipped fingers. red lentils on skin. open field? slow+fast motion. one mississippi/two mississippi. close up of mouth dyed blue saying^ ?? front of bike-fast motion winding road. eggshells. drop egg slo mo. monochrome spray paint> cacti? food? pulling continents together like blankets. scissors. compass. *telegram* [way of speak translated into movement?] live-rabbit. shrines>our lady of guadalupe/rituals & routines making mundane routines sacred. record player crunch. ALGON & HEDON filmed embroidery sped up. impressions in grass. filmed through the bottom of a clear glass cup. dusk. dawn. mist.

M A Z A R I N E / deep, rich blue hue, relating to the rich value of sadness. ---->
brainstorm #1
flight from RDU to LHR [august 2014]
THE CACTUS
a poem
i want to be like you, dear cactus
you are the perfect role model
you grow where most believe it is impossible to thrive
and you do so with unapologetic independence
you adapt so gracefully
you don't wait for it to rain
like the rest of them
stoic and centered
you seem to understand that strength comes from your core, not from our roots like we've been mislead to believe
one day i hope to also need little
water
to be as graceful and strong
and to find others as prickly as
myself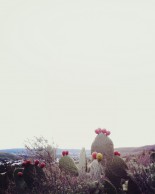 * THE DESERT as a symbol *
DESERT SPIRITUALITY / article by Ernest E. Larkin
(click here to read)
the desert --> the garden
"untouched refuge for weary people, the wild"

*only visit, do not dwell
*an environment that mirrors the troubled soul
*the desert facilitates the search for something inside
*emptiness & fullness
*being amazed, first step of spiritual life
*highlights
VISUAL INSPIRATION
(click here for all images)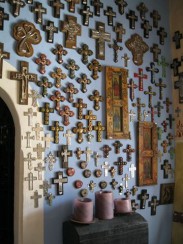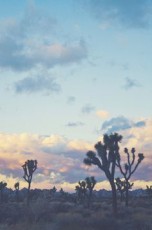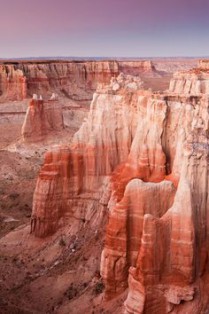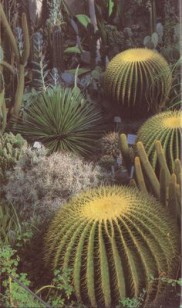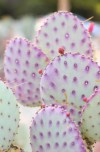 the desert is NOWHERE
THE DESERT=
spirituality
facilitated by
nature
the cactus as a symbol
historically a place of self-reflection/
clarity/
spiritual refuge

"PRESERVING HUMAN NATURE"

COMMUNICATION

btwn humans
with ourselves
with environment
with present reality
CONNECTEDNESS VS. DISCONNECTEDNESS
social/sustainability
applying nature's systems of efficiency to human life/design
biomimicry=
nature's rituals becoming societal rituals
different mediums
sign language
reading lips
telegram
morse code
braille
social media
distill essence of sharing/circular economy without losing contact with each other and reality
how do other organisms communicate and support each other & how can we learn from them?
MIND MAP



*SOCIAL MEDIA LEAVES US IN A NOWHERE LAND, SOMEWHERE BETWEEN REALITY AND THE OTHER END OF THE LINE;
THE INTERNET IS NOT A CONCRETE LOCATION BUT WE TREAT IT LIKE ONE.
LILY HIGGINS
PERFORMANCES I ATTENDED WHILE RESEARCHING
*NOTES FROM MEETING*
w/ Marlieke Burghouts-
choreographer @ One Night's Dance
don't make things too complicated
focus on simple things like
posture
breathing
presence vs. absence
observing body from outside vs. inside
~PLOT TWIST~
MY CELL PHONE IS STOLEN WHILE VISITING BARCELONA
#disconnected from internet realm
#connected to real life?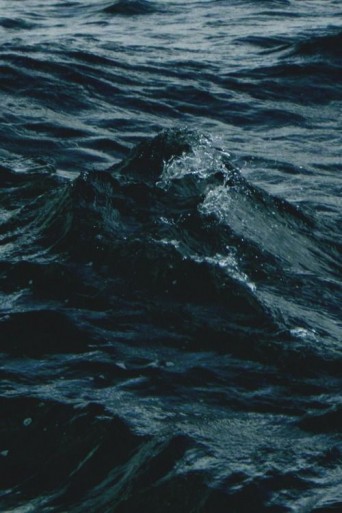 AESTHETIC / mazarine
CLICK HERE TO VIEW
FULL IMAGE ARCHIVE
POSTURE|
MANIFESTO

TECHNOLOGY IS CHANGING OUR HUMAN NATURE, AND HAS BECOME SUCH AN INTRINSIC PART OF OUR LIVES, THAT EVEN OUR POSTURE HAS CONFORMED TO ITS USE. POSTURE IS A PRIMARY FORM OF COMMUNICATION, AND THE "CELL-PHONE-POSTURE" TELLS AN ENTIRELY DIFFERENT STORY ONCE THE PHONE IS REMOVED FROM THE SCENARIO. WHAT ARE BODIES SAYING ON THEIR OWN?

HOW DO DIFFERENT ENVIRONMENTS CHANGE THE MESSAGE OF THE SAME POSTURE? WHEN AND WHERE DO WE BECOME (DIS)CONNECTED?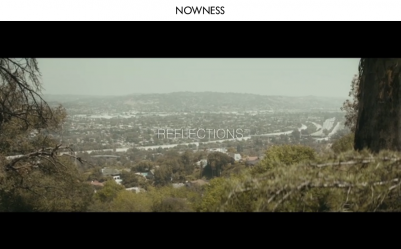 FIRST EXPERIMENTS IN FILM
I CONSIDER THIS AN INTERVENTION FROM THE UNIVERSE
A BRIEF EMOTIONAL BACK-STORY
I WON'T DENY MY ADDICTION TO MY CELL PHONE. I HAVE A CONSTANT NEED TO BE CONNECTED TO PEOPLE I KNOW AND THINGS I'M INTERESTED IN ALL OVER THE GLOBE. I SPEND A LOT OF TIME STARING INTO SCREENS; INTO SO MANY WORLDS THAT I DO NOT LIVE IN. WHEN I LEFT AMERICA FOR ROTTERDAM THIS SEPTEMBER, I BEGAN LIVING IN A VOID IN BETWEEN THESE TWO PLACES, BUT NOT IN EITHER. I WASN'T WITH THE PEOPLE I LOVED IN AMERICA, NOR WAS I PART OF MY LIFE IN ROTTERDAM. I FELT LOST AND DISORIENTED, LIKE I HAD NO LOCATION. I BECAME DEPRESSED. HOW CAN ONE BE CONSTANTLY "CONNECTED", YET ENTIRELY DISCONNECTED?

BEFORE THE UNIVERSE INTERVENED AND TOOK MY PHONE AWAY FROM ME, I BEGAN TO SEEK HELP ON MY OWN. THE TURNING POINT WAS A BOOK CALLED "POOLS OF LODGING FOR THE MOON: STRATEGY FOR A POSITIVE LIFE-STYLE" BY DAVID K. REYNOLDS, Ph.D.

THIS BOOK CONTINUES TO GUIDE ME THROUGH ALL ASPECTS OF LIFE.
*i found spirituality in reality
the truest connectedness is being present
As time passed, the phone as an object became more and more foreign to me. I felt as if I was seeing daily life with clarity, like I was the only one looking around while everyone else remained buried in their screens. I began mentally-photoshopping the phone out of strangers' hands I saw on the street. I read their body language without the assumption of their cell-phone use. This hunched, closed-off posture is seen as completely normal, no cause for alarm or even recognition.

The man on the street corner oblivious of the green light.

The boy on his bike nearly colliding with me head on without noticing.

A train full of silent, head-bowed passengers.

The couple with a phone between them and the sunset.


OBSERVATIONS DURING 1 MONTH
PHONE-LESS
WHEN DID THIS BEHAVIOR BECOME THE SOCIAL NORM?
WHAT IS OUR COLLECTIVE POSTURE SAYING?
|IDENTITY
I AM EVERYONE AND NO ONE. I AM A DUSTY MIRROR, REFLECTING EVERY PASSERBY THOUGH ONLY VISIBLE IF THEY SEE THROUGH MY THIN VEIL; ONLY THOSE WHO WANT TO SEE THEMSELVES CLEARLY. TO EVERYONE ELSE, I AM JUST A RANDOM DIRTY OBJECT IN THEIR WAY.
VIDEO INSPIRATION